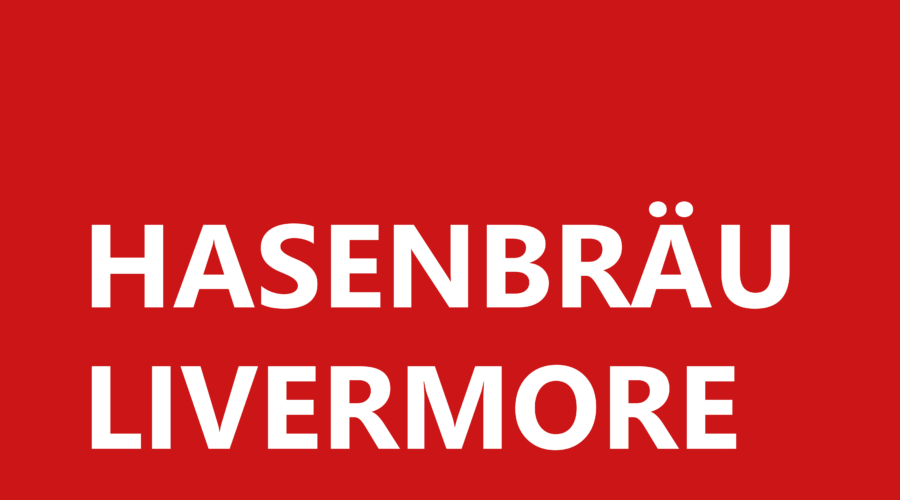 We are expanding – new US West Coast location
We are very pleased to anounce our new additional US West Coast location in Livermore (CA).
"The Hasenbräu brand is unique and stands for outstanding quality beer. I'm very proud to be part of that family", says Andy Shepherd, Managing Director of the newly opened US West Coast branch.
He is convinced that only the best quality beer is going to survive within that highly competitive market. Therefore he states: "All the beers are well designed and are constantly undergoing an internal quality testing process. That's a challenging process but is utmost important to ensure everlasting success. We owe that to our customers!".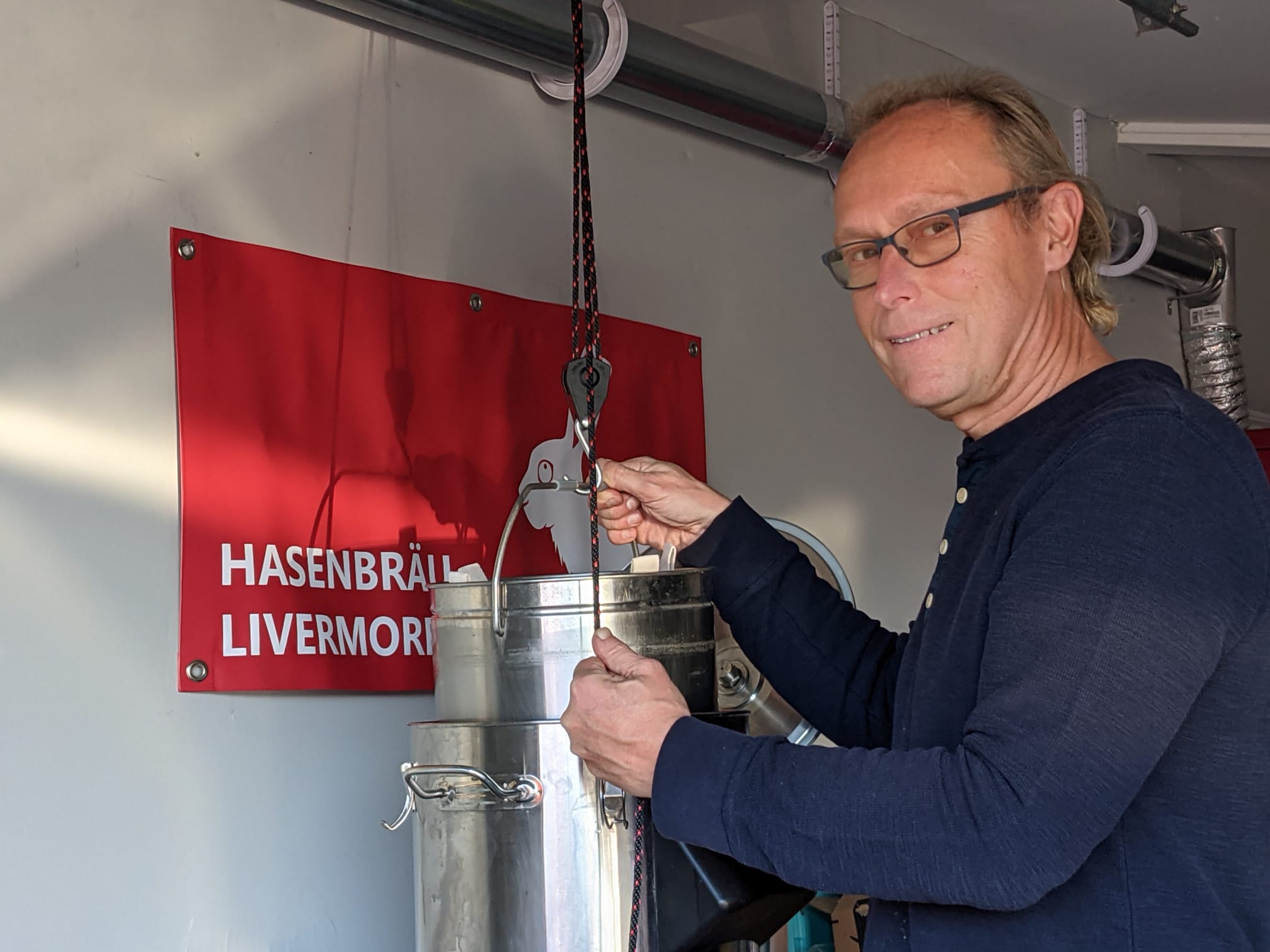 Shepherd himeself is a well experienced brew master. He started is career already early in his childhood while his father was already brewing beer. Andy is well respected in the community as a virtuosic recipe maker and a very good addition to the Hasenbräu Team. His broad drinking experience ensures that he understands the market requirements better than any other.
The new branch is well equiped with latest technology and is made up for scale. According to Shepherd: "My 2 gallon brew kettle provides a perfect base for future expansion. I can easily scale up to 4 gallons by running a double batch to meet the every day increasing demand by the market."
The headquarter already audited the branch and can assure that Hasenbäru Livermore meets all the high standards, which also included a quality testing in high quantities.
Hasenbräu Solothurn warmly welcomes the new additional Branch. It fits well besides the existing US branches in Sandy Hook (CT) and Oakland (CA).